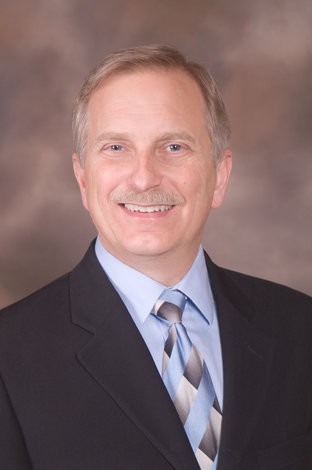 I'm Jeff Brindley, Financial Advisor through Foresters Equity Services, Inc.  My aim is to help you achieve your world of financial comfort.
Every family's, every individual's needs and goals are different.
Perhaps you're looking to save for retirement or you've just started a family and now are thinking about future college tuition.  Maybe you're three to five years away from retirement or even currently enjoying retirement.
Regardless of where you are on your life's journey, everyone can benefit from sound counsel.
No two clients are the same, so I'll help you craft a financial plan that fits your budget, goals, and dreams.
Contact me for a no-obligation meeting to investigate the current state of your finances.  Together, we can wisely manage your money to start creating that comfortable world for you.
This Cash Flow Analysis form will help you weigh your income vs. your expenses.

How much do you need to save each year to meet your long-term financial goals?

Estimate how much would remain after paying income taxes and penalties if you took an early distribution from a retirement plan.

How Long Will Your Funds Last?